Little People of America (LPA) is a nonprofit organization that provides support and information to people of short stature and their families.
LPA is only able to continue our work with support from members, friends and family. Please consider making a donation today.
Greetings from the Rockies!
Greetings, Here you can find out about Local Chapter, District and National Events that are happening.
Please check back often for new events and updates.
"The National Ability Center empowers individuals of all abilities by building self-esteem, confidence and lifetime skills through sport, recreation and educational programs."
NATIONAL ABILITY CENTER PROGRAMS:

Sports & Recreation Programs
Equestrian Programs
Military Programs
Group & Custom Programs
Camps
Rentals & Assessments
Training & EducationFamily Activities
Copyright ©2016 Utah LPA Chapter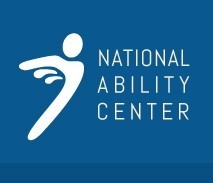 Questions, updates ?
e-mail us at: lpautah@gmail.com

Medical Support:

LPA is committed to providing access to the most current medical information available. Dedicated and experienced physicians from LPA's Medical Advisory Board generously volunteer to assist members and their physicians with medical consultations, referrals and critical information. These physicians
cover multi-specialized fields of practice. As a benefit of membership, LPA members are able to contact Medical Advisory Board doctors for help in diagnosis or for any medical
concerns. Medical Advisory Doctors often attend the yearly nation
conference to hold workshops and see patients - for free - at the conference hotel site. The online Medical Resource Center is a wealth of medical-related information.Be sure to look at the Medical Articles page for important articles relating to the health of person with dwarfism.
Future National Conference Locations

2018 National Conference
Orlando, FL Hyatt Regency Orlando

2019 National Conference San Francisco, CA Marriott Marquis Union Square
2020 National Conference Austin, TX
JW Marriott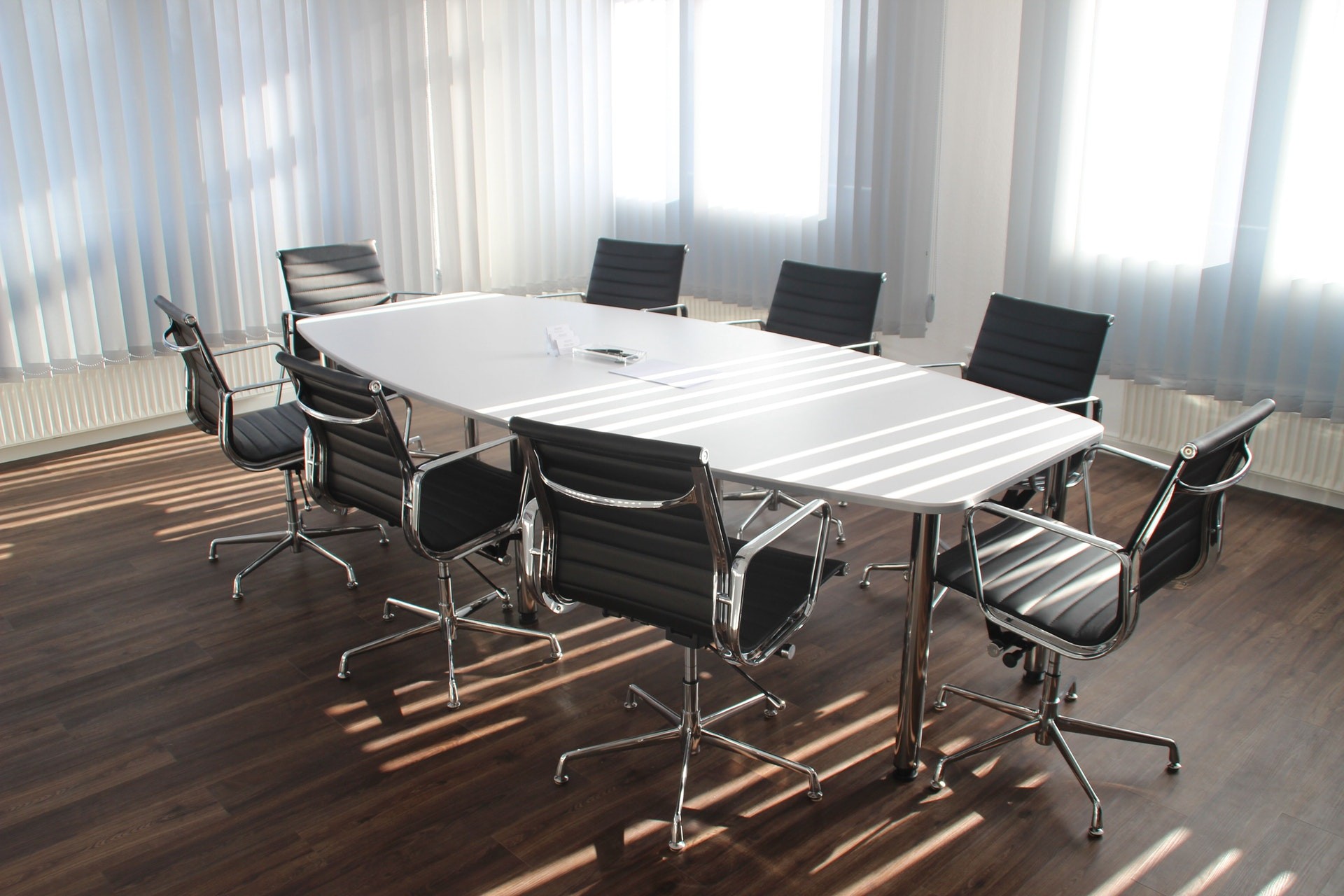 Join us for our next planning meeting. September 7th at Hatch Family Chocolates!!!
Please email Steve Hatch if you are able to attend. Stephenchatch@hotmail.com
Time: 7pm-8pm
Where: 376 E 8th Ave SLC, UT 84103
September 27, 2017 - October 1, 2017
Room Rates: $145/night for standard rooms (plus applicable sales taxes).
These rates are ONLY
guaranteed for reservations made by Sept 26, 2017 at 5 pm.
Parking: The hotel has granted our group discounted parking.
Overnight guests will pay a rate of $12.00
per day and the charges will be posted directly to your guestroom folio.
Day guests will be offered a per
hour LPA discounted rate offered at the payment kiosks using the code LPA.